How to Find the Perfect Little Black Dress for You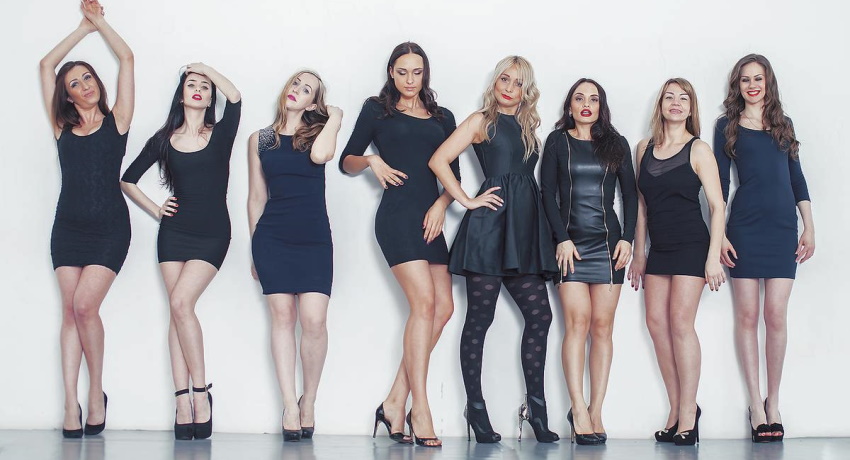 Finding the right dress for a special occasion can be tricky, especially when you have to find something that will make you feel confident and comfortable at the same time. Whether it is for a wedding or a formal event, certain dresses will work better than others. The little black dress is one of those dresses. An LBD can be worn to any number of events in your life and still look great without changing clothes. There's always an excuse to wear your favorite LBD from weddings, proms, date nights out on the town. And with so many different styles, from short sleeve maxi dresses to high neck lace bodices-you'll never get bored of wearing them either.
How do I style my little black dress?
A little black dress is an essential wardrobe item for any woman, but finding the perfect one can be challenging. You have to consider style, fabric quality, color options, length, and more. Luckily with these tips, you'll be able to find a versatile LBD that suits your tastes.
Consider what occasion you will wear it for – If it's going to be an evening event or if you plan on wearing it during the day
Choose a material that fits your budget
Find out which hemline looks best on you
Take into account length
Make sure the neckline is flattering
Think about whether or not there are pockets
Keep in mind how many times you'll wear this dress
Little black dresses for every shape
It's that time of year again! Spring is here, the sun is shining, and it's time to start thinking about what you're going to wear for all those special occasions this summer. Of course, the perfect little black dress (LBD) can be worn with tights, sandals, or even knee-high boots, something I know I'll be keeping in mind for all my upcoming weddings this year. So, if you've been looking for some inspiration on how to style your LBD, then keep reading.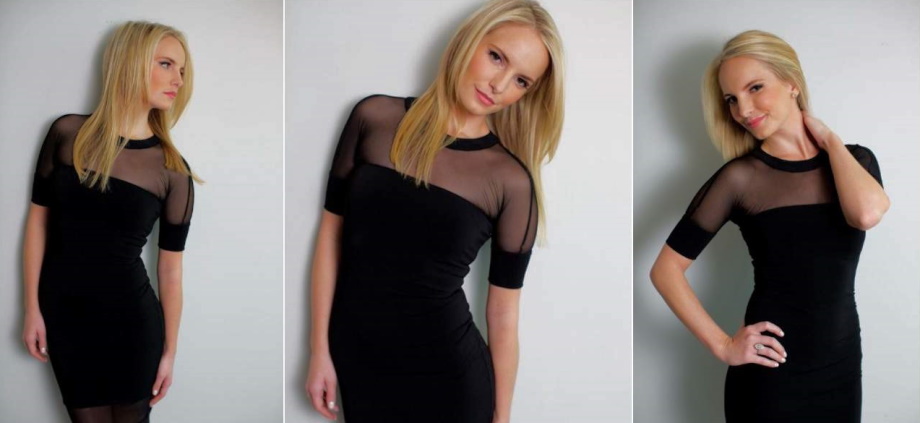 When it comes to finding a dress, there is no such thing as one size fits all. So, whether you're looking for the perfect little black dress or want something fun and flirty, this guide will help you find what's right for your body type.
Finding the perfect LBD (little black dress) can be difficult with so many options out there.
Finding the perfect little black dress can be a challenge, but it doesn't have to be. With all of the styles out there today, finding that one staple piece is easier than ever before. So, whether you are looking for something casual or formal, this list has got you covered.