Finding the Perfect Makeup to Match Your Outfit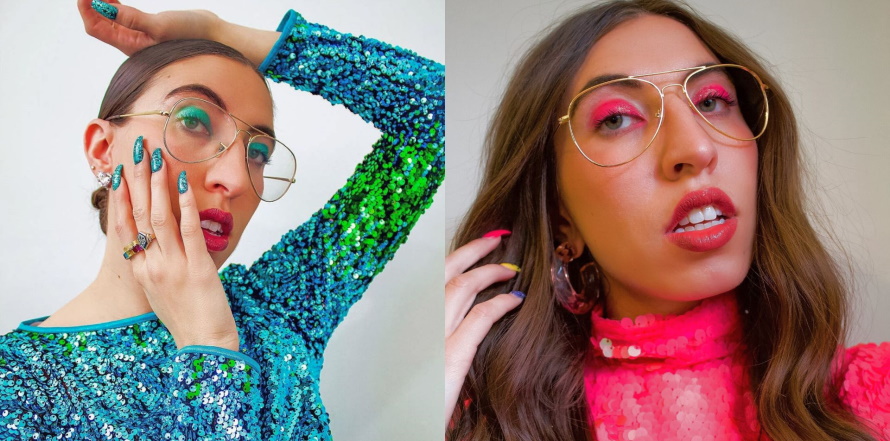 A great way to pull together your outfit is with the perfect makeup. There are many different types of makeup, but the most popular are foundations, lipsticks, eyeliners, and blushes. These products can be applied in a variety of ways for all-day wear or more intense coverage. When shopping for new cosmetics, it is important to find one that matches your skin tone and has some pigmentation so you can see what shade will look best on you. This blog post has tips on how to pick out the perfect makeup!
Should you match your makeup to your clothes?
Every woman has a favorite outfit. We all have that one go-to ensemble we wear when we know the night will be perfect. The time and care you put into your look should reflect your mood and make you feel confident and comfortable. This is why it's important to find the best makeup for every occasion; the right lipstick can make or break an outfit, so what do you need?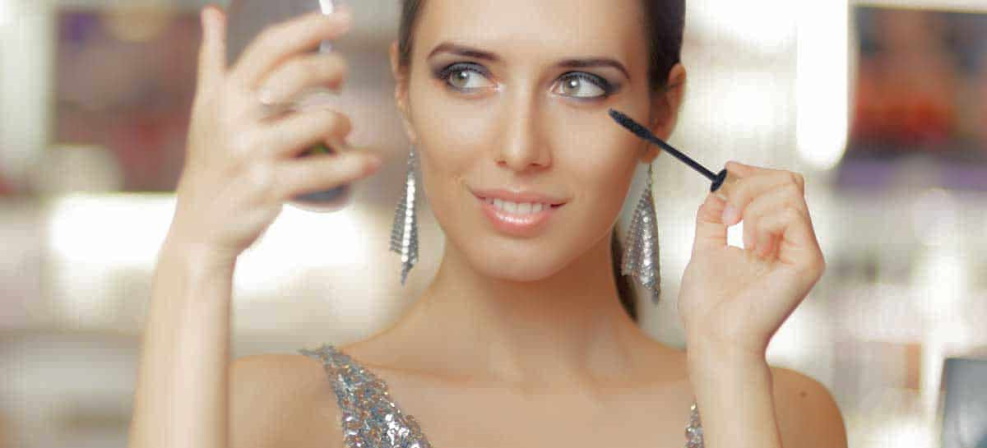 Luckily, plenty of products on the market work well with any complexion and skin tone – from foundations to blush, bronzer, and highlighter! There are even colors explicitly designed for dark skin tones! So how do you choose which product will suit your needs best?
Did you know that your makeup can match the clothes you are wearing? It's true! You may have noticed this before, but it is worth mentioning because there are so many different colors of eye shadow to choose from. And don't forget about lipsticks and glosses, which come in a wide array of shades. What if your outfit was red or green? Would you be able to find the perfect makeup for that color?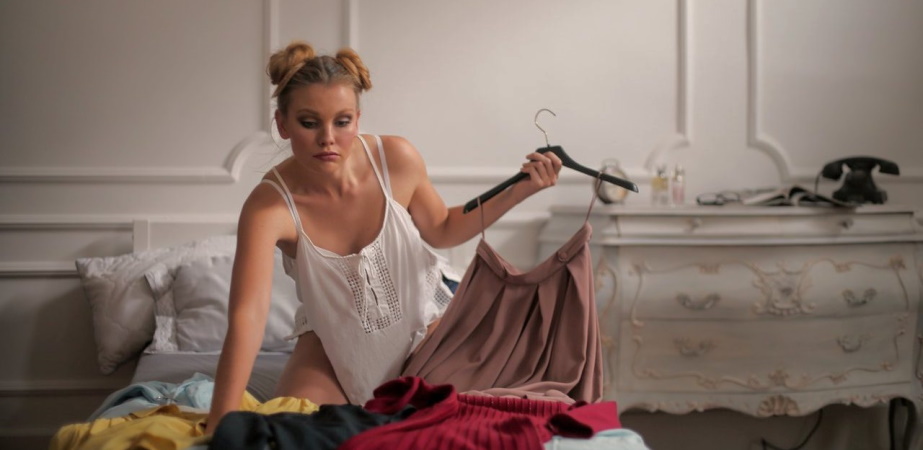 Flattering makeup & outfit combos
When trying to put together the perfect outfit for work or a special event, it can be challenging to find the right makeup to match. You want your look to be polished and professional while still being age-appropriate. If you have dark hair, pale skin, and brown eyes, earth tones are always a great option because they flatter most people. For example, if you wear mostly black or navy-blue clothing in your wardrobe, try using deep brown shades on your eyes with bronze shimmery shadow!
Finding the perfect makeup to match your outfit can be a challenge. So, there are many different colors and brands of makeup that it is easy to get overwhelmed. If you want to look like a million bucks, then you need to follow these steps. The first step is finding the proper foundation for your skin tone, and this will depend on whether you have dry or oily skin. Powder foundations work best for those with dry skin as they keep moisture locked in, so you don't look too shiny throughout the day. On the other hand, if you have oily skin, stick foundations or creme-based ones will work better because they stay put longer without breaking up into an unsightly mess on your face by mid-day.