How to Pair Your Eyeshadows and Blend Them Right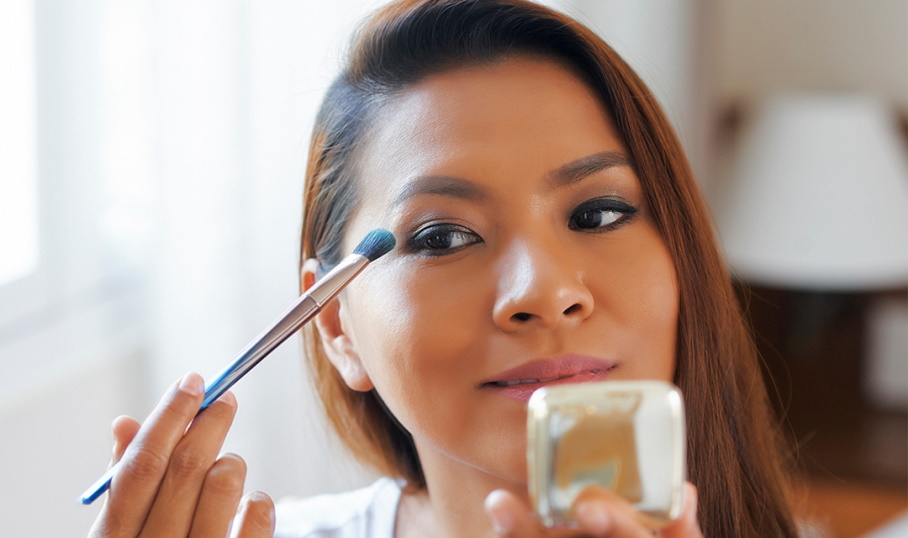 Eyeshadows are an essential makeup product for any woman looking to create a more dramatic and professional look. But, what do you need? How many colors should you buy? And how do you blend them to make the transition from one color to another as seamless as possible? You'll find all of that information and more below!
You can have a professional look with these easy steps. First, you need to know the basics of blending your eyeshadows. You want to use a heavy hand and blend them out, so they aren't too harsh-looking. Next, if you are going for that smokey eye look, start by applying matte colors on the outer corner of your eyelid and then mix in some shimmer or shiny colors towards the center as well as along your lower lash line. Lastly, apply mascara and liner (if desired).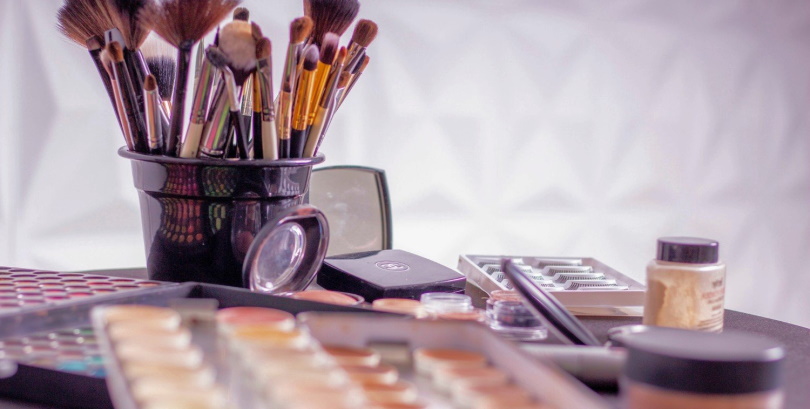 What color do eyeshadows go well together?
Eyeshadow is a makeup staple, and the trend of wearing different colors on your eyes has been around for decades. There are tons of ways to wear eye shadow, but some techniques may be new to you.
What You Need:  a primer (optional), concealer (optional), eye primer (optional), black eyeliner pencil, light pink blush or powder blush, base color eyeshadow in a similar shade as your skin tone, medium brown eyeshadow, dark brown eyeshadow, highlighter shadow that's lighter than the base color and darker than the other shades you'll use (any matte shade works!), lip gloss.
Apply eyeshadow and choose palettes
To have a flawless makeup application, your eyeshadows must be blended well. When applying and blending the colors, remember the following:
Apply darker colors in the outer corner of your eye and work inward.
Use lighter shades on top for highlighting purposes only. This will make you look like you have more depth in your iris or pupil color.
To blend out harsh lines from dark shadows, use a damp beauty blender (or brush) and pat gently with circular motions until the desired effect is reached.
What is the number one thing that people struggle with when applying eyeshadow? The blending! Blending can be a very difficult task, and it's something most people don't know how to do.
We offer tips on blending eye shadows, which colors work well together, and what tools are recommended for the job. In addition, there are also videos demonstrating this technique. Finally, learn about different ways to use your fingers or beauty blender sponge and other good makeup techniques such as smudging eyeliner or highlighting cheekbones with bronzer.