Ways to Express Your Personality Through Clothes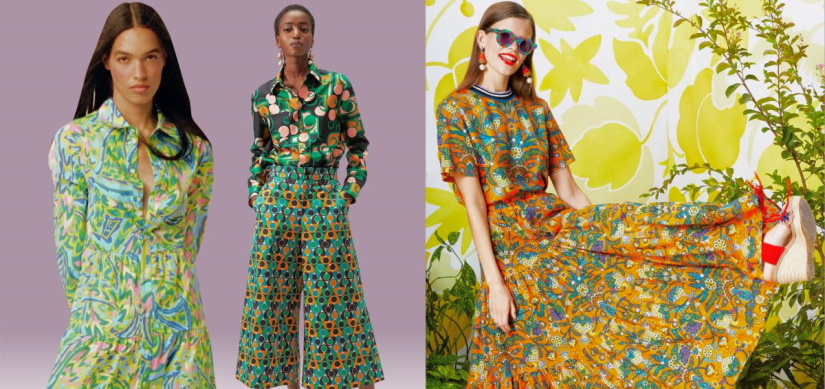 What is your favorite style of clothing? Do you prefer to wear nothing but dark colors and neutrals, or do you like to add pops of color with accessories? Are you drawn towards preppy styles, or are edgy grunge clothes more up your alley? What about prints and patterns – these can be a great way to express your personality. There are so many different ways that people communicate through their style choices – today, I will talk about just three of them.
Wearing the same clothes as everyone else is boring. While some people are satisfied with wearing trendy clothes, others want to make a statement through their clothing. If you're someone who loves to express themselves through their style, read on for some tips that will help you stay fashionable while still being yourself.
Is clothing an excellent way to express yourself?
Personal style is a way to express your personality. However, sometimes it can be not easy to figure out what looks best on you or how to play up those unique features that make you stand apart from the crowd. Luckily, there are numerous ways that you can show off your style through clothes and accessories. From picking outfits based on color schemes, using fashion as a tool for self-expression, and even getting creative with hair and makeup – we'll go over all of these tips in this post.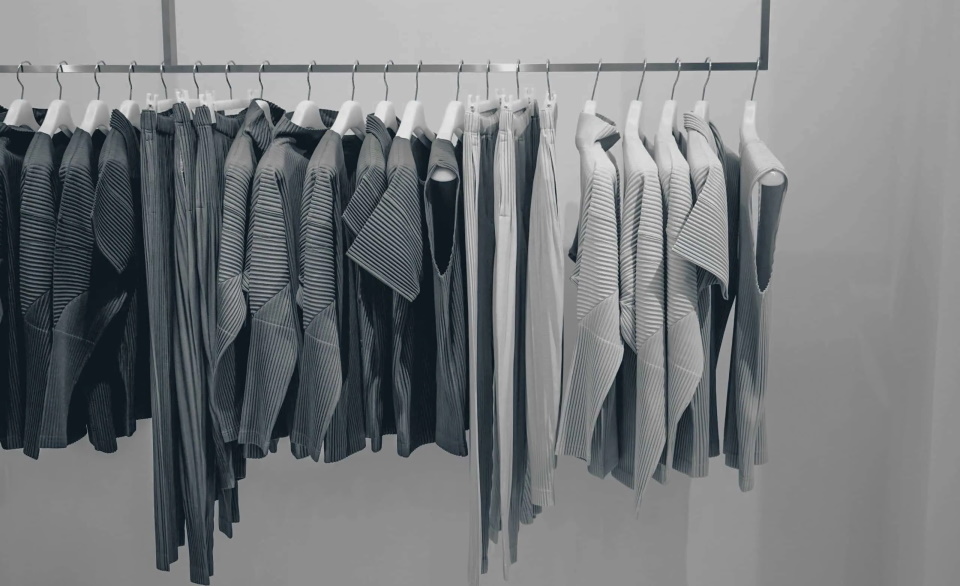 Tips for expressing your personality through fashion
It is important to dress in a way that reflects who you are and how you want people to feel when they see you. Whether through your accessories, shoes, or clothes, there is always a way to express yourself. Here are some ways:
Accessories- Show off your personality with stylish bracelets and necklaces. Make sure the colors match with what you wear, so everything looks put together. Sometimes less is more! Also, make sure not to overdo it on the accessories because nothing will stand out, and all of your hard work goes unnoticed. Adding accessories such as jewelry and scarves can be enough flair in an otherwise plain outfit. If you don't want to go all out with accessories, try wearing a bold-colored shoe or belt instead!
Shoes- It can be really fun wearing bright-colored shoes but don't go overboard! If everyone else at school wears black flats, then wear neon green.
Style it – if you have a certain style that's already been established, try putting together outfits that fit into that category. This allows others who also follow that style/trend to easily identify your fashion sense while still being able to express yourself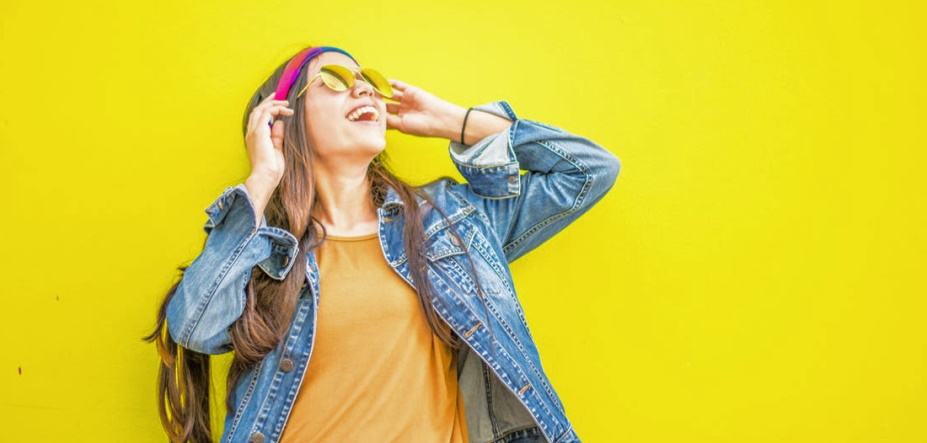 One way to express your personality through clothes is by wearing clothing that matches your style. For example, if you like vintage items, wear a dress with an old-fashioned feel and pair it with modern accessories. On the other hand, if you like classic pieces, try wearing a simple white T-shirt and jeans for a chic look. Similarly, if you have an eclectic style, mix different clothing styles in one outfit for an even more distinctive look. No matter what kind of fashionista you are or want to become, these tips will help create the perfect wardrobe for any occasion.